about us
A great team of industry experts
Join our exceptional team, share our values, and experience the transformative impact of our meticulous approach to delivering top-notch services.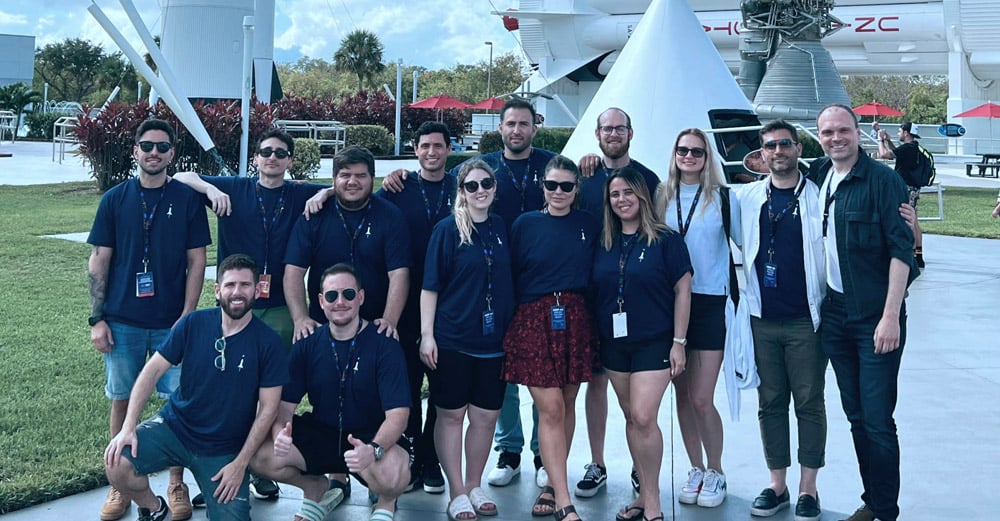 Success and growth essentials for businesses

Improve operational efficiency

Speed up your initiatives

Boost innovation for your business

Build memorable and flexible experiences
Testimonials
Don't take our word for it, take theirs!
CTOs and industry leaders have left glowing reviews about their experiences, highlighting the exceptional quality of our services.
Genium helped us to save 1.6 million a year on engineering.
"Genium's team extension model was a game changer for us. They provided 16 highly skilled mobile engineers who seamlessly integrated with our team, delivering exceptional native iOS and Mobile apps. They also quickly provided additional backend resources for third party integration and project management. Highly recommend their services to anyone in need of exceptional talent and project support."
Brian
CTO of Tech company.
High Security, Hired Exceptional engineers.
"Genium provided us with a highly skilled team of front-end and backend developers, as well as BI and Data Science experts, to quickly scale our cybersecurity products. Their high security ITAR standards and background checks gave us peace of mind, while their exceptional results and efficient integration made them a trusted partner. Highly recommend their services for anyone in need of exceptional talent and cybersecurity support."
Michel
CTO at Cybersecurity Tech Company.
Genium team helped us to digitalize our medical business and increase user engagement by 40%.
"Genium's complete suite of mobile and web apps, along with a website, helped us scale to 1000 locations in the US, increase engagement by 40%, and reduce overhead associated with managing bookings and patients. Their expertise and attention to detail ensured highly functional and user-friendly products. We highly recommend Genium for anyone looking to take their business to the next level."
Anne
Head of Operations at Medical Corporation.
Digitalized our business that was still running on outdated software.
"Genium helped us digitize our energy company, upgrading our data dashboards and data collection capabilities. Their expert team enabled us to present data to clients and make informed, real-time decisions on-site. Highly functional and user-friendly products were delivered with exceptional support."
John
SVP of Product at Energy Company.
Connect Us
We'd love to tell you more about how we can drive your innovation.
Drop us a line!