Genium ITAR Compliance
International Traffic in Arms Regulations (ITAR)
The International Traffic in Arms Regulations (ITAR) governs the export and import of defense-related articles and services in the United States. These regulations ensure that defense technologies only end up in the right hands, maintaining U.S. national security and furthering foreign policy objectives.
01
Genium's Expertise in ITAR Projects
Genium is certified to navigate the intricacies of ITAR, enabling us to spearhead software projects both within the US and internationally. Leveraging a robust pool of software engineers from LATAM, we capitalize on the benefits of a similar time zone and strong English proficiency to drive project milestones even further. Our experience spans across various sectors, serving clients with projects that encompass Launch Vehicles, Aircraft Spacecraft, and others.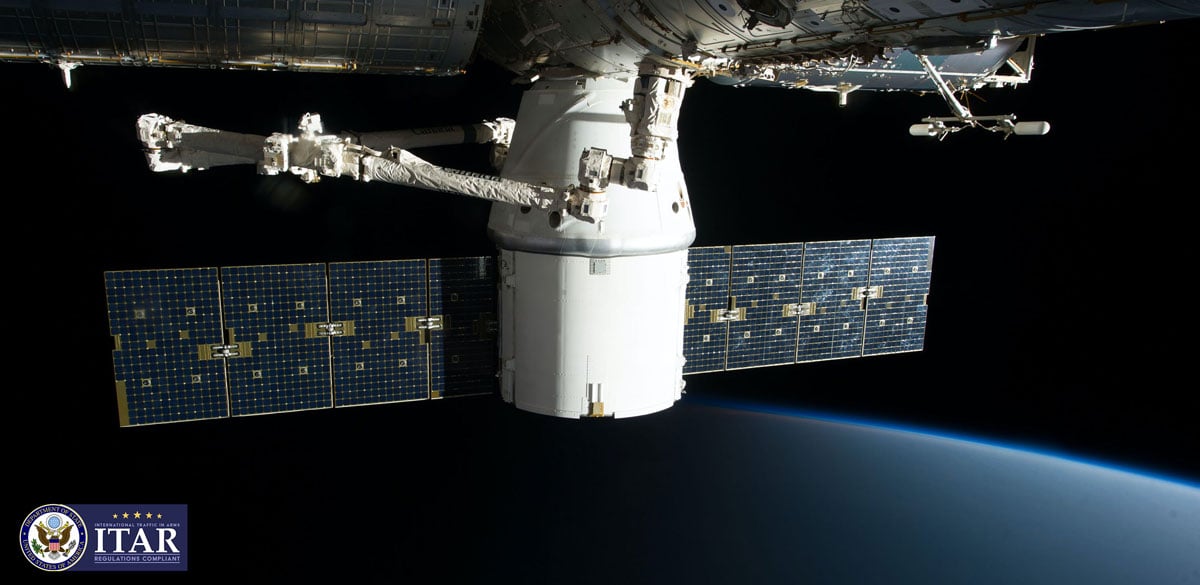 02
Furthermore, Genium prides itself on being at the forefront of mission-critical software development. Our uncompromising standards in quality assurance, coupled with a stringent talent acquisition process, ensure we onboard only the best minds. We don't just deliver software; we craft solutions with precision, expertise, and an unwavering commitment to security.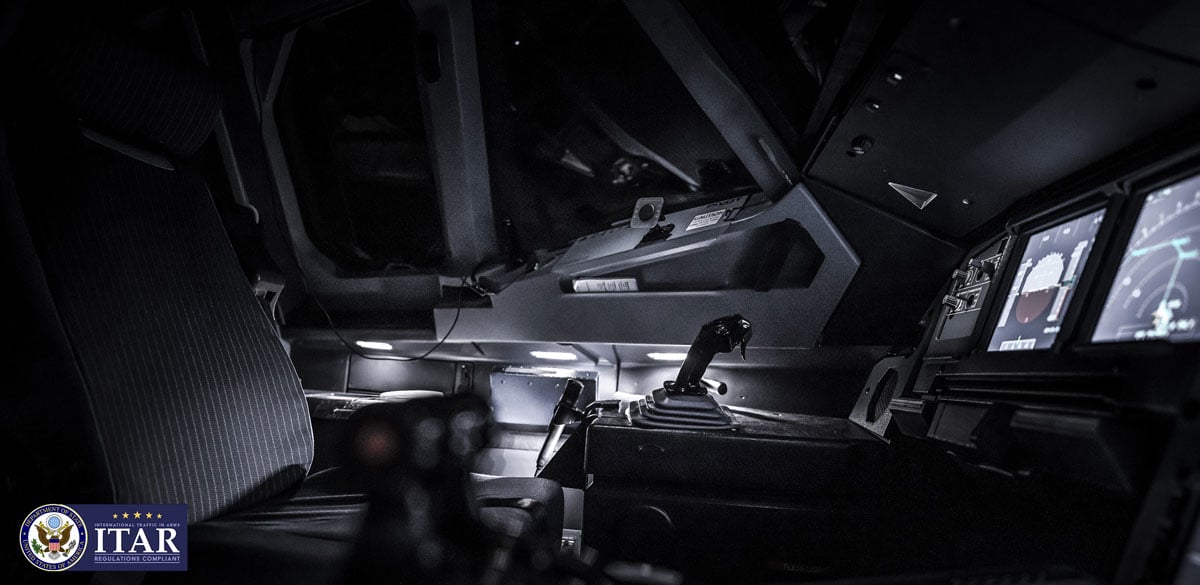 03
It's worth noting that ITAR certification is a prerequisite for collaborating with industry giants. While we cannot explicitly mention specific partnerships, it's common knowledge that renowned firms like Lockheed Martin, Boeing, and Raytheon necessitate such compliance. The mere association with ITAR underscores our commitment to maintaining the highest standards in defense and aerospace projects.