Genium Wayfinder
Genium Wayfinder is a dynamic map that assists users in getting from point A to B seamlessly. This solution is available on digital kiosks and web apps, accessible via smartphone by scanning a QR code.

What sets Genium Wayfinder apart is its simplicity: no need for beacons or external Wi-Fi, and no additional hardware needed.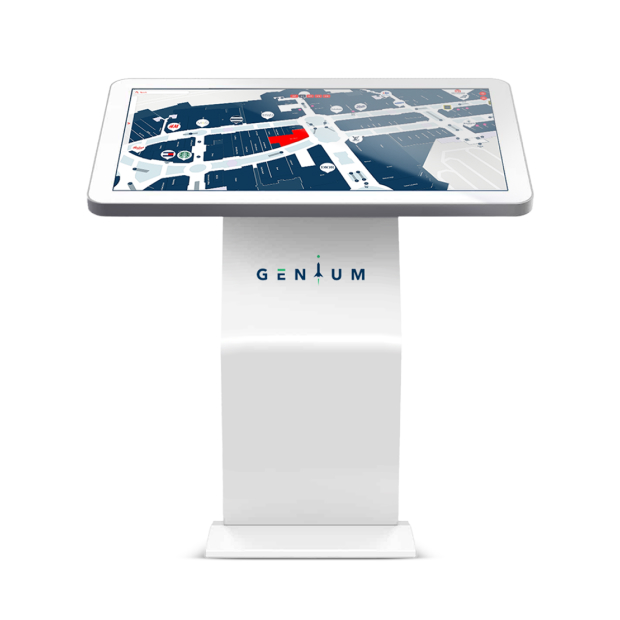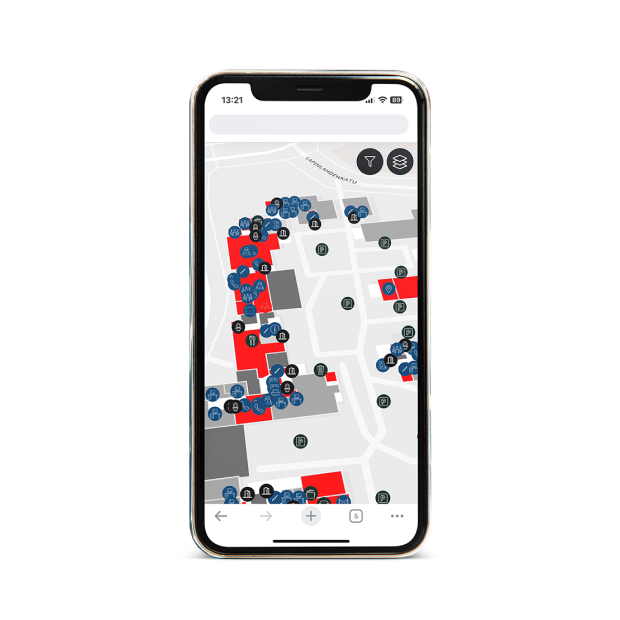 Key Advantages

Effortless Routing

Our feature-rich search capability empowers users to swiftly locate amenities and points of interest. Seamlessly navigate through different floors using elevators and stairways.

Customization

Craft a solution that highlights your brand, complete with stunning 3D map designs. Explore dedicated landing pages for additional features and detailed information.

Multi-Platform Accessibility

Wayfinder is accessible on smartphones, tablets, and kiosks. No extra hardware, beacons, or Wi-Fi are required.

Exceptional Support & Onboarding

We excel at understanding your needs, provide quick setup, and offer outstanding support for seamless map updates and an enhanced user experience.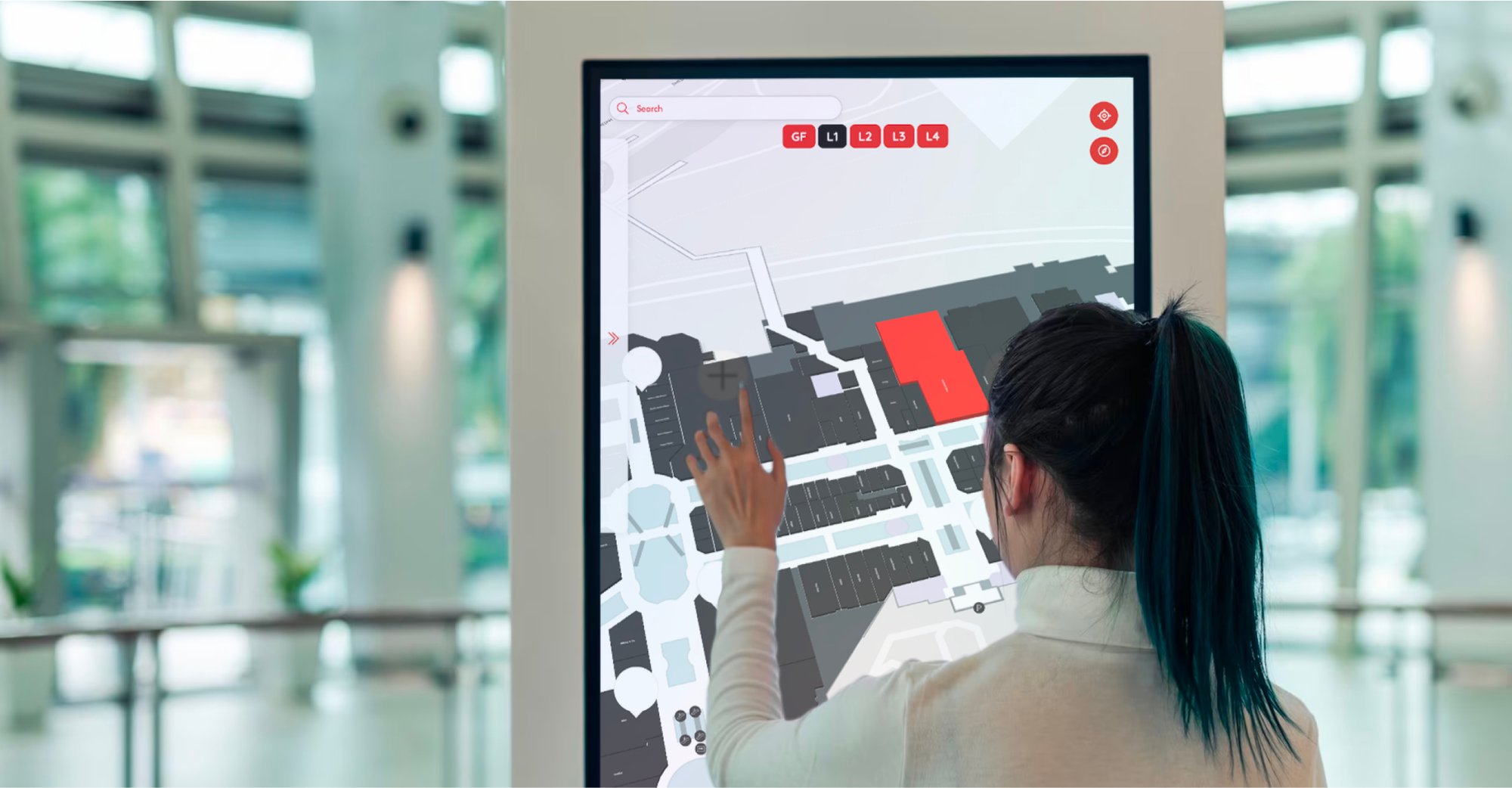 Seamless Navigation with Customizable Landing Pages and QR Codes
We understand the importance of a user-friendly experience. That's why we offer the power of QR codes combined with the flexibility of customizable landing pages. Clients can effortlessly print and strategically display QR codes throughout their venue. When users scan these QR codes with their smartphones, they are instantly directed to either the informative landing page or the interactive map, offering a seamless and customizable experience. This streamlined approach simplifies user engagement, making it easy for visitors to access essential information and smoothly navigate your space.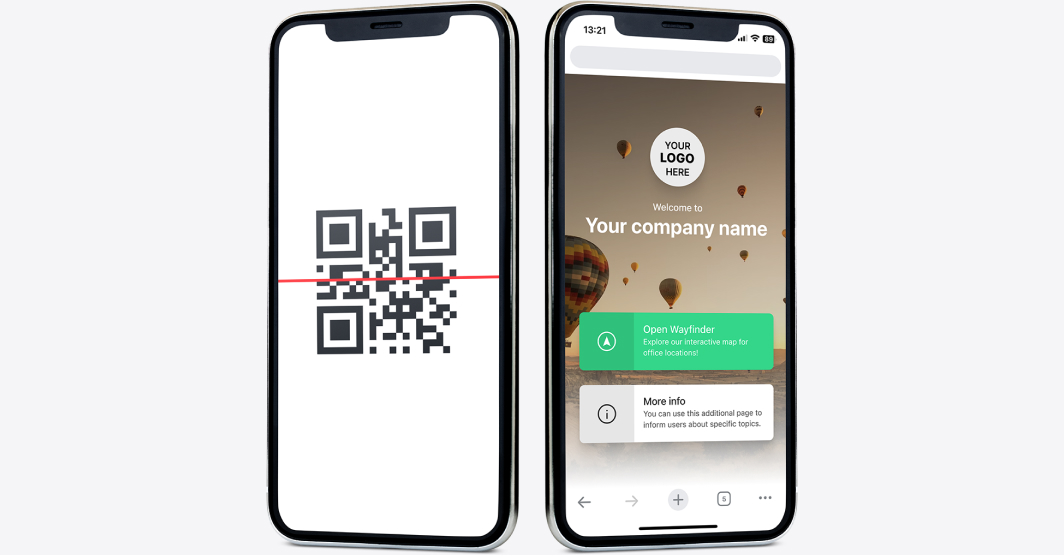 Elevate indoor navigation with Genium to enhance visitor engagement, streamline indoor journeys, and seamlessly adapt to change in your spaces today!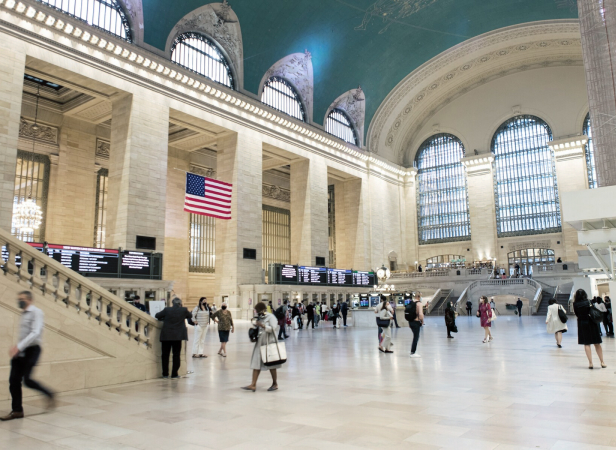 Kiosks & Mobile
Government Agencies
Improve navigation and communication for citizens and staff, ensuring efficient access to government services and information.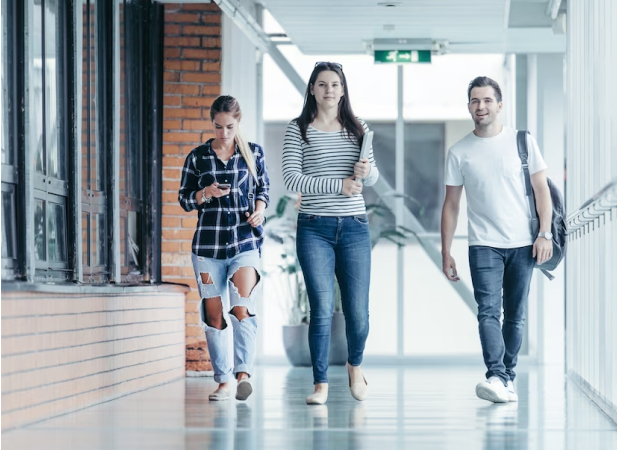 Kiosks & Mobile
Higher Education
Keep students, visitors, and staff informed about campus news and events.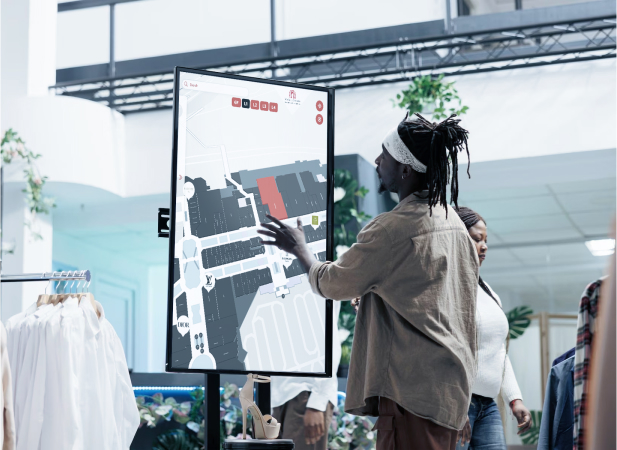 Kiosks & Mobile
Mall Retail
Engage shoppers with real-time updates, events, and deals within your mall.
Kiosks & Mobile
Hospitals & Healthcare
Send personalized notifications to patients, visitors, and staff.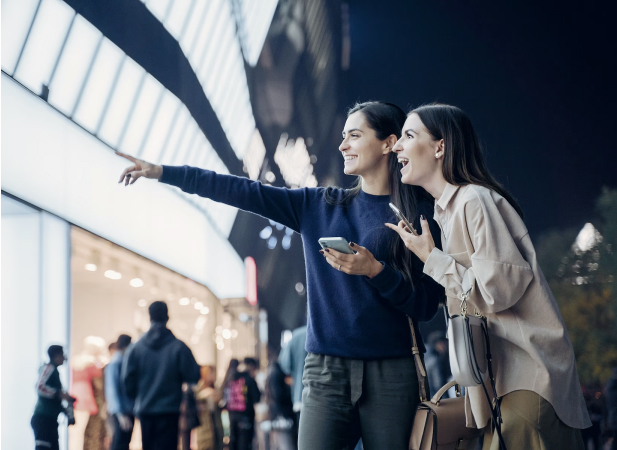 Kiosks & Mobile
Trade Shows & Exhibitions
Welcome attendees with personalized messages, suggest live events, and facilitate networking.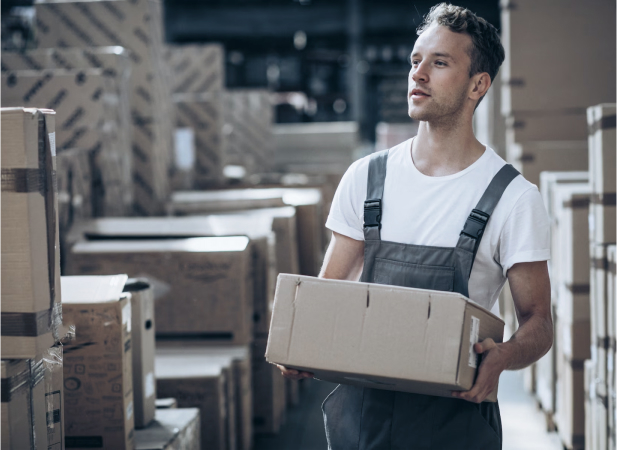 Mobile
Big Box Retail
Promote deals, events, and product news to shoppers.
Genium Wayfinder empowers venues to provide an enhanced and user-friendly navigation experience. Say goodbye to complex setups and embrace simplicity with our hardware-free solution. Elevate visitor engagement, streamline indoor journeys, and stay ahead of the curve with Genium Wayfinder.
Request Demo